"My new home is at HostMySite. They have been incredibly helpful and dedicated, and went the extra step to make the transition, well, painless."
-BEN FORTA
Now Get
20% OFF

Our ColdFusion Shared Web Hosting Plan!

Discount applies to your initial subscription period only,
so the longer you host the more you save! Subscriptions renew at regular rate.

Your discount will be applied during checkout!
Pro Fusion
ColdFusion Web Hosting
NOW GET 20% OFF!
Windows 2008 R2 x64
Adobe ColdFusion 10
Unlimited Storage
Unlmited Monthly Transfer
MS SQL 2008 (Unlimited)
ColdFusion VPS
VPS with ColdFusion
Now Get 1 Month FREE!
Windows 2008 R2 x64
Adobe ColdFusion 10
80GB Storage
4GB RAM
Unmetered Bandwidth
Dedicated
Server with ColdFusion
Windows 2008 R2 x64
2x Dual Core Xeon
250GB Storage (Raid 1)
4GB RAM
5TB Bandwidth
 All Plans Include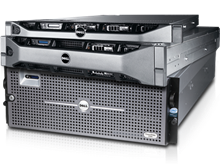 Optimized for ColdFusion
All of our ColdFusion Hosting solutions—from shared to dedicated—are preconfigured and optimized to support ColdFusion. Our shared ColdFusion servers have more RAM, beefier CPUs, and a lower density of websites than our standard shared servers to ensure your apps have the resources they need for great performance.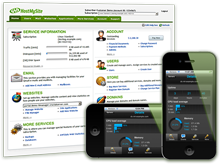 Powerful Management Tools
All servers feature Intel Xeon processors and come standard with RAID 1 storage arrays, where data is mirrored across two physical drives for the ultimate in redundancy and performance.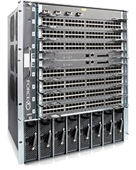 High Performance Network
All dedicated servers have 100MB connection to our Gigabit switching fabric powered by the latest enterprise switches from Juniper. With over 25 gigabits of redundancy upstream capacity with multiple backbone providers and diverse points of entry for maximum resiliency.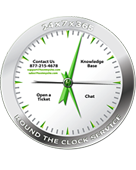 24×7 Direct Support
As a HostMySite customer, you have direct access to our highly skilled team of administrators 24x7x365, based right here in Newark, Delaware. No phone trees to navigate, no escalation process to complete—just direct access to someone that can solve your issue, right then and there.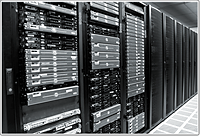 Iron Clad Data Centers
A server is only as stable as the data center in which it resides. All of our data centers are owned and operated by us (we are not collocated in someone else's facility), and feature fully redundant N+1 power feeds, generators, UPS, and cooling systems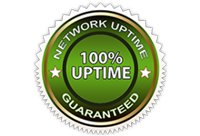 100% Uptime SLA
Our infrastructure is backed by a 100% uptime guarantee. If our network, power, or HVAC systems cause an interruption in your service, we'll give you a refund.
Review our Uptime SLA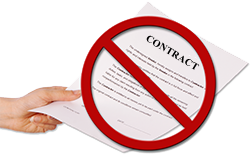 No Contracts
Things change. We understand. At HostMySite, you have the flexibility to add, remove, or change your service at any time. Pay monthly, quarterly, or annually—whatever works best for your budget—there is no minimum term or commitment.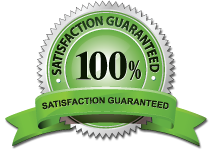 100% Satisfaction, Gauranteed
If you are not 100% satisfied with our service or any aspect of the product (or your project gets canceled, you don't like the color green, or you simply change your mind), you can cancel any time within the first 30 days of service for a full refund.