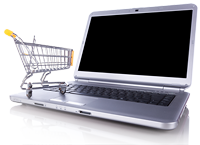 Enterprise-Grade Shopping Cart
Our e-commerce solution is powered by PrestaShop, the fastest growing open source e-commerce platform on the web, and the engine behind over 200,000 active storefronts. Prestashop makes it easy to get your store up and running and sell an unlimited number of products on your site.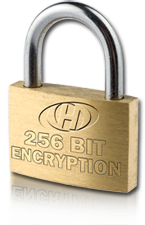 SSL Certificate
Protect your customers information and give them the confidence to purchase items on your website with the encryption provided by a secure certificate. Encrypted connections are seamless for visitors, are required by credit card processors, and will prevent warning messages from being displayed when they enter your checkout process.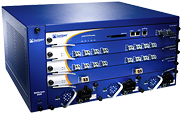 Firewall Protection
A firewall greatly reduces the risk that your website will be compromised by blocking traffic to unauthorized ports on your server. Firewall protection is required by anyone that accepts credit cards on their website as part of the PCI compliance standard.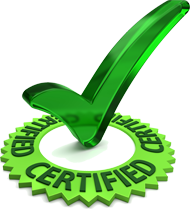 PCI Security Scanning
If you accept credit cards on your website, you must comply with the PCI security standard. We've taken all of the mystery and stress out of that process by including the services you need—such as the annual security scan that verifies your store is in compliance.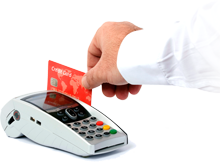 Merchant Processing
Our payment processing solution is integrated with your storefront, and your first $100 worth of credit card processing fees are on us. You are also free to use a wide variety of other popular payment processors such as PayPal, Authorize.net and many more.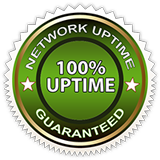 100% Uptime SLA
Our infrastructure is backed by a 100% uptime guarantee. If our network, power, or HVAC systems cause an interruption in your service, we'll give you a refund.
Review our Uptime SLA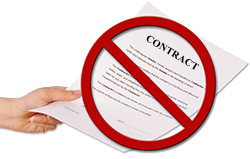 No Contracts
Things change. We understand. At HostMySute, you have the flexibility to add, remove of change your service at any time. Pay monthly, quarterly or annually—whatever works best for your budget—there is no minimum term or commitment.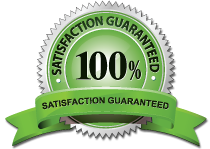 100% Satisfaction, Gauranteed
If you are not 100% satisfied with our service or any aspect of the product (or your project gets canceled, you don't like the color green, or you simply change your mind), you can cancel any time within the first 30 days of service for a full refund.