Now Get 20% Off

Shared Web Hosting
See Details in the Hosting Categories Below!
Small Business Hosting Plans, from Shared Web Hosting to
Cloud Hosting, and Office 365
When you ask the question: Where should I host my website? The answer is simple: HostMySite.
Affordable web hosting solutions for your individual business or organization.
20% OFF 1st Term!
Renews at Regular Rate
starting as low as
$6.40  $8.76
MONTHLY
Affordable website hosting plans for your small business or personal website
 
starting at only
$29
MONTHLY
Build a server, easily manage virtual machines with awesome
24×7 US-based support
 
starting as low as
$5.99
MONTHLY
Based on plan level you may access online or downloadable versions of Microsoft apps:
Microsoft Word
Microsoft Excel
Microsoft Powerpoint
Since 1997, Customers Just Like You Have Trusted Us with
Their Websites, Domains, and Servers
Regardless of the size of your website, your business, or your financial commitment to HostMySite, in our eyes, you're a VIP



100% Uptime Guarantee

HostMySite sets critical standards for 100% uptime and it's guaranteed




24x7x365 Online Support

Our Support Call Center is based in Newark, DE, US



User Friendly Control Panels

Perform website or server administration via user-friendly control panels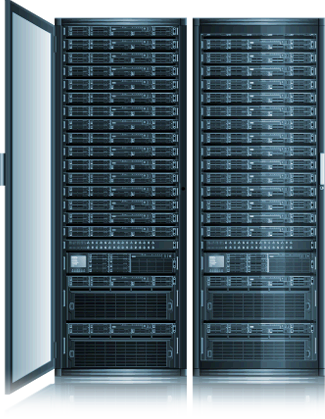 HostMySite Website Creator

For small businesses that need a simple webpage to an online store




Easy Access

Access your website control panel or email while on the go



Reliable Performance

Our Server Administrators ensure you have powerful processes and plenty of RAM
HostMySite Partners