Only HostMySite offers such a broad range of partnership Hosting Reseller options
If you have clients that need hosting services, we can design a custom solution that turns that demand into a reliable revenue stream, while you continue to focus on your core business services.
Affiliate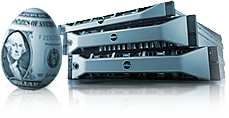 The easiest way to generate income from Hosting and Cloud services
Refer customers to HostMySite in exchange for a substantial commission
We provide all the necessary marketing materials and collateral
We handle all aspects of the service: hosting, billing, and our famous 24x7x365 technical support
Reseller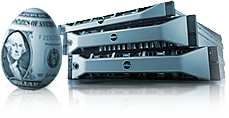 Receive significant discounts for
multiple accounts
Manage all of your shared, VPS, and Dedicated clients from a single login and Control Panel
Complete control over which components your clients have access to in the control panel
Use our brand, or skin the control panel with your own
Custom Private Label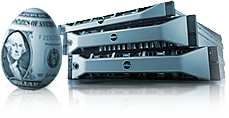 Run your own hosting service using
our platform.
Every aspect of the service can be branded with your logo, branding, look & feel
Private labeled billing and support options available
Integrate your other core business services into the control panel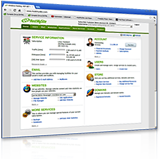 Management Tools That Put You in Control
Manage all of your clients from a single management interface, whether they're on shared, dedicated, or VPS. Complete multi-level access control: define exactly which components your clients have access to when they log into the control panel, and optionally give them the ability to define access rights for their own users. Build your own unique control panel UI with custom skins, layout and icons.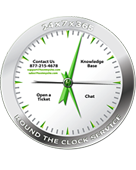 Best Support in the Industry
When you're managing multiple clients, having a world class support team to back you up is absolutely critical. We know your reputation is on the line, and we go the extra mile to make sure that both you are your clients are always delighted with the service they receive.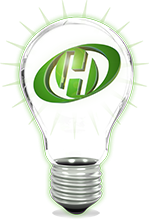 Solutions Custom Designed for Your Business
If you can dream up a business model, we can implement it and support it. Want to create your own reseller program where you sell hosting in bulk and your agents draw down from an escrow account as they consume resources? Done. Do you want your own isolated server farm with a secure private network and a VPN connection to your premises? Done. Need help designing the right model and user experience for your business? Give us a call!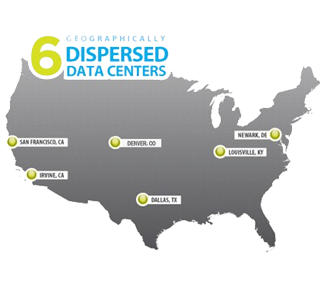 Scalable Plans from "Mom & Pop" to Enterprise
We are one of the only companies to offer the entire range of hosting solutions: from $10 per month shared hosting plans to $1,000,000 per month fully managed, geographically distributed enterprise cloud hosting solutions and everything in-between. Seamlessly scale clients from one platform to the next as their needs grow.
HostMySite Support SuperHero Desmon