Compare Mailboxes
Basic Mailbox
Standard Mailbox
Standard Mailbox with Outlook
Specifications / Limits
Storage space
2 GB
25 GB
25 GB
Resource Mailboxes
–
Distribution Lists
–
Public Folders
–
10
10
Public Folder Storage Limit
–
512 MB
512 MB
External / Company Contacts
–
Features
Outlook Web Access
Internet Mail Protocol Access
(SMTP,POP, IMAP)
Personal Mail Folders
Personal Tasks
Personal Calendar
Personal Contacts
Global Address List
MAPI Support
–
Shared Folders
–
Shared Tasks
–
Shared Contacts
–
Shared Calendar
–
Group Scheduling
–
ActiveSync Support
–
Outlook License
–
–
Exchange Add-Ons
Blackberry Enterprise Services
–
$9.95
$9.95
Price
Monthly Price
$2.50
$9.95
$11.95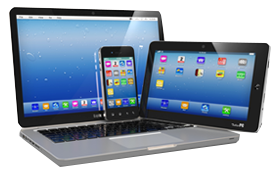 Stay Connected
Active Your Mailboxes Now!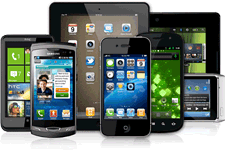 Stay connected to your Email with BlackBerry or ActiveSync
Included Free
Outlook Web Access
Access email from any computer with an Internet connection.
Aggregated Disk Space
Shared storage between your mailboxes and public folders.
File Backups
Protect your information with daily backups.
Public Folders
Share address books, files, and calendars with your team.
24x7x365 Support
Ask HostMySites experts any question, anytime.
Stay Mobile
Sync with BlackBerry or ActivSync to send and receive email instantly on the train, from a hotel, or at your offsite meeting. All of your contacts, appointments, and even files are stored in your Exchange public folders. Forgot your laptop on a business trip? Grab your presentation file from your shared folder in a flash.

Stay Productive
Share files, contacts, and calendars with colleagues so you can get more done quickly. Your business relies on you to stay connected, even when you are not at your desk. Exchange gives you the ability to remain productive with Microsoft Outlook Web Access and public folder space.

Stay Stress-Free
With Exchange hosting, you have the convenience of accessing your crucial work files from anywhere, so you can take control of your work life and not feel chained to your desk.